The African American Academic Network promotes success and high impact engagement for students of African descent through comprehensive advising, developmental programming, student advocacy and structured learning experiences within an inclusive community.
Upcoming Events
Wednesday , 5:00 pm - 7:00 pm
Daley Library Room 1-470
Monday , 6:00 pm - 10:00 pm
Student Center East- Illinois Room
Wednesday , 3:00 pm - 4:45 pm
African American Academic Network (AAAN) Conference RM

Services & Initiatives
We seek to address the unique interests and needs of African American students at UIC. Students who participate in AAAN programming will graduate from UIC as highly engaged leaders prepared to contribute to a global society.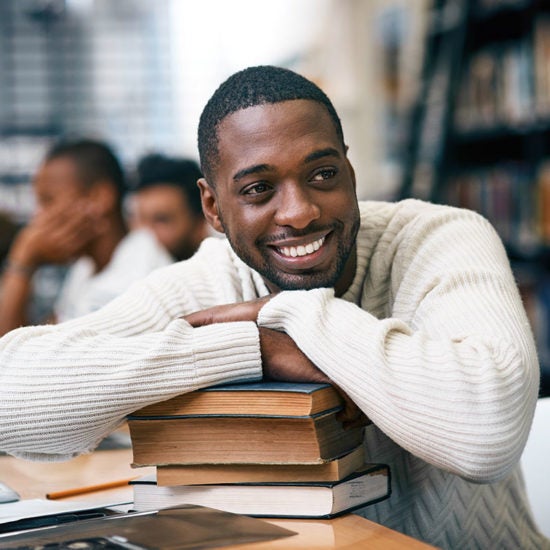 AAAN Advising Team
Make an appointment with your AAAN advisor!
Need help with class schedules, graduate school applications, or career development?
We specialize in developing well-rounded students who succeed at UIC!
Make an Appointment